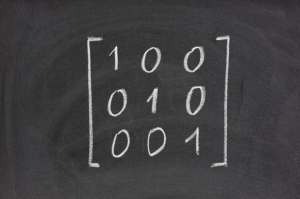 Many of our clients push for faster turnaround and lower costs without any impact on quality. This is a major trend of today and – let's admit it – we all may be trying to achieve the same even in our households.
Speaking about software testing (and not only localization testing but any type of testing), the traditional approach, if you wanted to be on the safe side, has been to test "everything against everything".
Such an approach was quite acceptable in the past when most applications were pure stand-alone and with no interaction with third-party software. The new era of software brought in a different way of development, making software dependent on web servers, database engines, web browsers, etc. Furthermore, if you are delivering several language versions, then it gets even more complex (and costly).
Read More