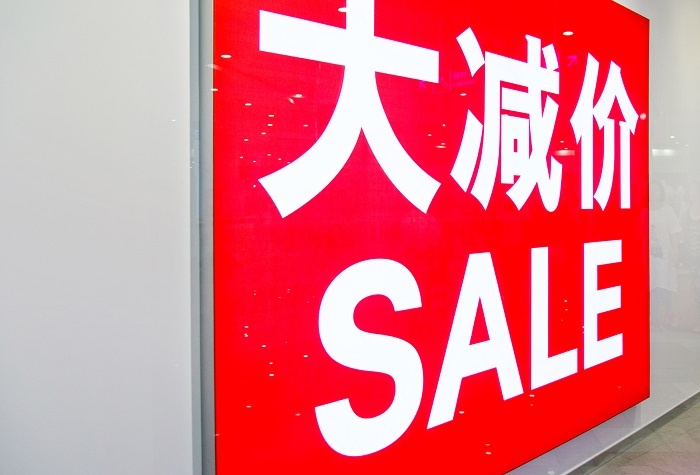 Airbnb just became more Chinese: it renamed itself to Aibiying and joined a long list of companies that have made a similar move in the past. Companies do this to try and become more authentically Chinese—and thereby win customers' wallets.
It also becomes necessary because of the Chinese language, in which each character is a word. The characters used to spell a company's name in Chinese may actually form words that are very far from the meaning conveyed by the original name.
But not every company has renamed itself similarly. What are the important renaming practices for China? Which one makes sense for your company to use?
Read More