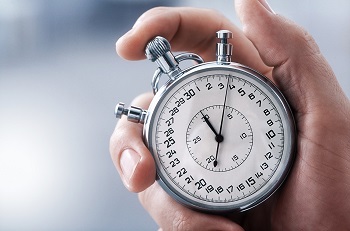 Metrics are the way to evaluate two fundamental aspects of your language services program:
How well you are satisfying global buyers in their unquenchable thirst for multilingual content — and more specifically, how well your brand is perceived in foreign markets.


How well your language services provider is delivering on the ROI front — are you getting what you pay for? Are you getting all that you can hope for?
Of the three key variables — time, cost, and quality — it's no wonder that the Internet age has driven time-to-market turnarounds to the forefront of practically every conversation about metrics. Trends like Agile Localization and Information Orchestration require LSPs to deliver translation, transcreation, and original copywriting in pace with the high-volume production of global players targeting diverse language markets.
Read More